Closing And Escrow Services
Real estate closings, whether commercial or residential, can be extremely stressful and confusing. However, with our team of highly experienced closing professionals, we commit to make your closing experience as smooth and enjoyable as possible, as we know that you may be making the most important investment of your life. With attorneys on-site, we can deal with problems that arise in the process and provide solutions to help move your transaction to the closing table. If you are not represented by a REALTOR® or have a lender involved in your Closing, we can help! Let us take the terms of your arrangement to make sure that your contract and mortgage documents are prepared correctly, avoiding any misunderstandings, ambiguities, or future disputes.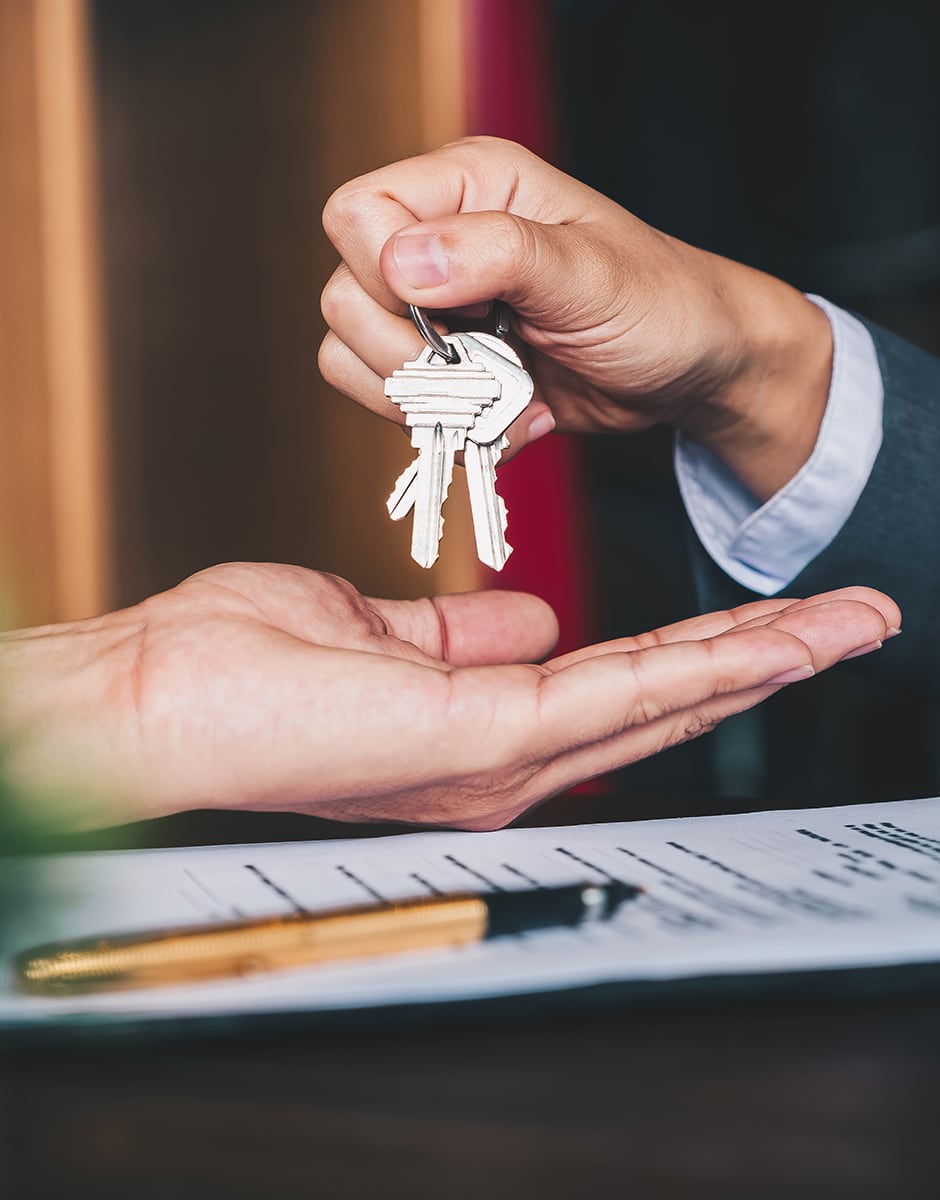 ---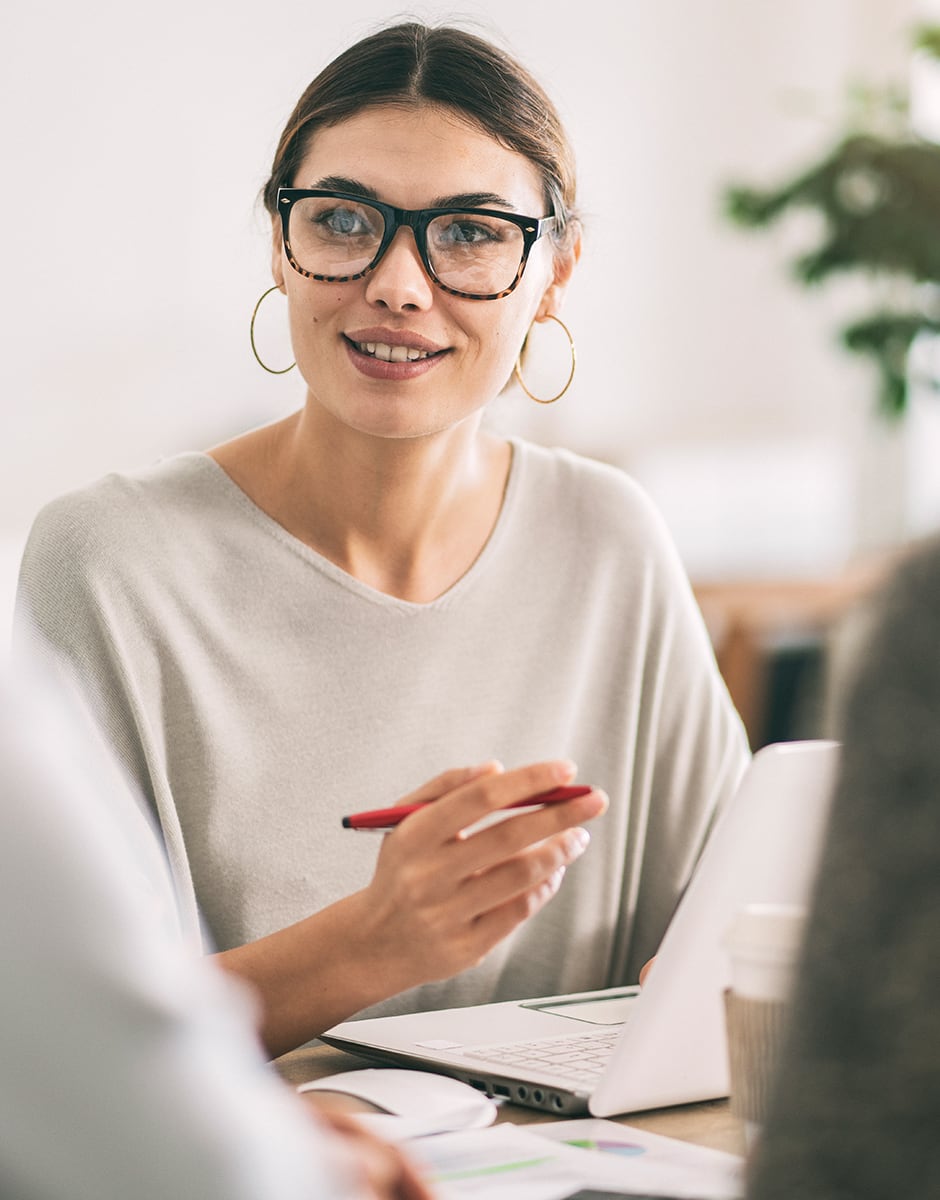 Real Estate Support
If you are a REALTOR® or lender, we want to support you! Whether you need help drafting detailed contract provisions or loan documents, we can help. We offer courses for REALTOR®s for continuing education credit (announcements for these courses are made on our social media so follow us!) and can close transactions with SBA and municipal bond financing.
---
Real Estate Matters
Real Estate is more than just dirt, grass, concrete, and wood. Put them together – the elements represent your home, investment, and future plans. When it comes to new construction, subdivision development, HOA formation, boundary line disputes, or landlord/tenant matters, we want to help you protect your "turf."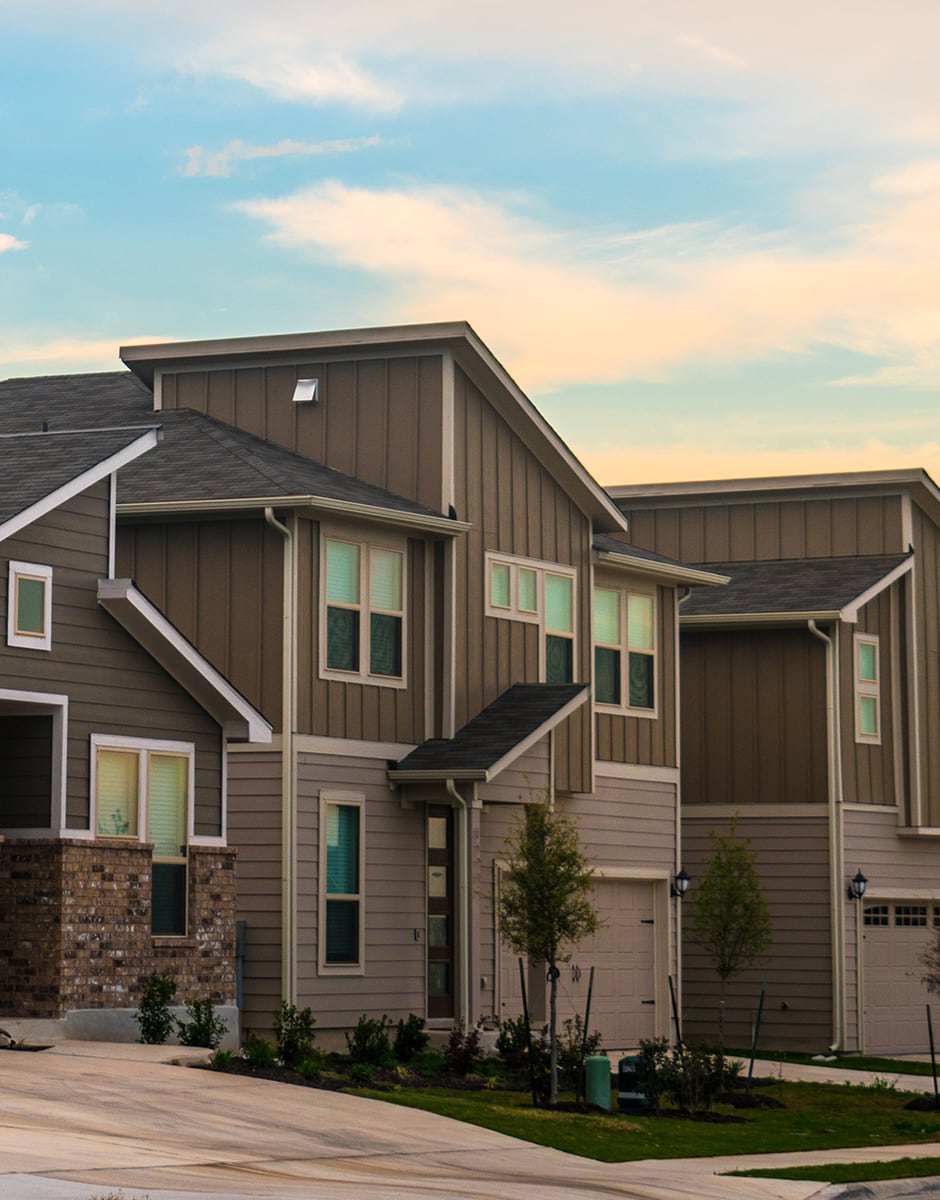 ESTATE PLANNING
Everyone dies… ok, we said it. It can be uncomfortable to contemplate, and even worse to discuss. Although it may feel like a daunting task, it doesn't have to be! Let our team aid you in creating your estate plan. Your family will thank you.
BUSINESS FORMATION
We are a small, locally owned business so we know what it takes to start and grow a business. That's why we take pride in being a legal support team when you need to form a Limited Liability Company, Corporation, Non-Profit, or Partnership.
PROBATE
Probate is not something that should be feared; most of the time it is just an unknown. We will take the time to explain the legal process that arises at death, guide you through the important legal and financial decisions.