LEADERSHIP
As attorney's, our leadership provides a legal foundation for all services unlike any other competitor in Cleveland, TN
COMMUNICATION
Our expert team delivers unparalleled communication, prompt feedback and personalized service to each and to every client.
SERVICE
We continually provide resources to REALTORS® and lenders, including industry updates, continuing education and marketing materials.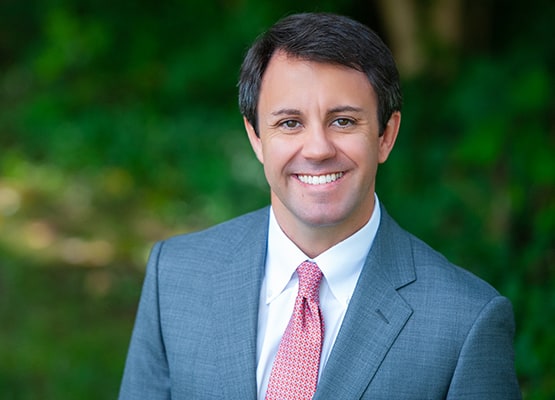 TRAVIS D. HENRY
---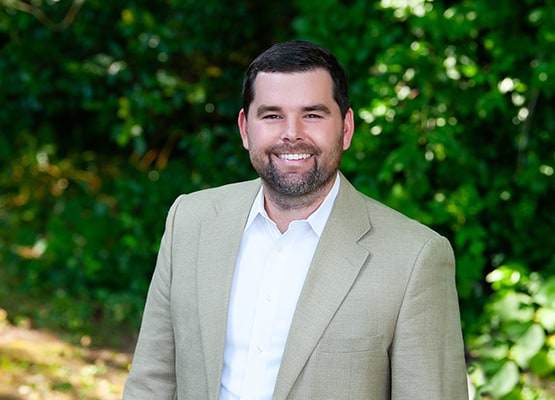 BRYSON M. KIRKSEY
---
"I have never seen a group work as diligently, effectively, or as quickly as the folks at Burns, Henry & Kirksey, P.C."
Joe Womac
First Citizens National Bank
"Knowledgeable and professional, these people get the job done!"
Brooke Fairbanks
First Citizens National Bank
"The team at BHK is excellent in all that they do and truly go the extra mile!"
William Eilf
Keller Williams
"Without a doubt, the best in town!"
"Can't say enough good thing about Travis Henry and his team!"
CLOSING/ESCROW SERVICES
Real estate closings can be extremely stressful and confusing. However, with our team of highly experienced closing professionals, we commit to make your closing experience as smooth and enjoyable as possible.
Learn More
REALTOR® SUPPORT
Whether you need help drafting detailed contract provisions or loan documents, we can help. We offer courses for continuing education credit and can close transactions with SBA and municipal bond financing.
Learn More
REAL ESTATE MATTERS
Real Estate is more than just dirt, grass, concrete, and wood. When it comes to subdivision development, new construction, boundary line disputes, or landlord/ tenant matters, we want to help you protect your "turf."
Learn More
ESTATE PLANNING
Everyone dies… ok, we said it. It can be uncomfortable to contemplate, and even worse to discuss. Although it may feel like a daunting task, it doesn't have to be! Let our team aid you in creating your estate plan. Your family will thank you.
BUSINESS FORMATION
We are a small, locally owned business so we know what it takes to start and grow a business. That's why we take pride in being a legal support team when you need to form a Limited Liability Company, Corporation, Non-Profit, or Partnership.
PROBATE
Probate is not something that should be feared; most of the time it is just an unknown. We will take the time to explain the legal process that arises at death, guide you through the important legal and financial decisions.